Preorder a Car

near Parrish, FL
At our Chevy dealership near Parrish, FL, our team is available to help you preorder a car and reserve the perfect Chevy for your lifestyle. When you look into preordering a car, you'll have a greater selection than what's available on our lot. We'll show you what our in-transit inventory looks like and help you reserve one of the Chevy cars, trucks or SUVs that are on the way to our location. Our team can go over how to preorder a car in Florida and give you all the details you need to make an informed decision. Don't hesitate to buy a new Chevy through Jenkins Chevrolet of Venice when you preorder a car today.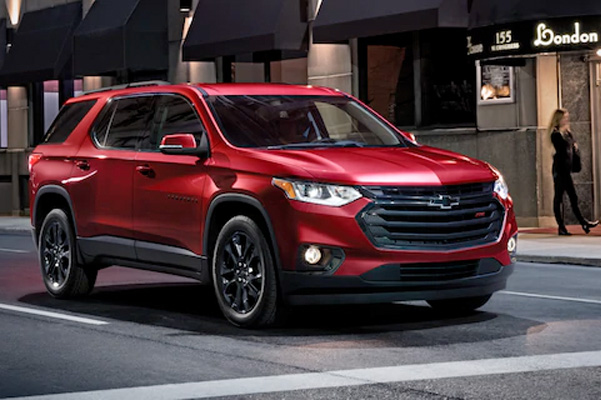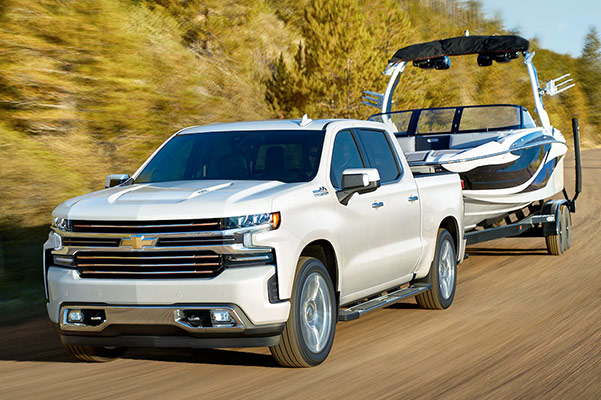 How Does Ordering a New Car Work?
No matter what car you want to preorder, you'll get the same great price regardless of if you reserve a car or buy one from our lot. We'll be happy to review the full Chevrolet lineup with you and pick out the perfect car, truck or SUV for your lifestyle. Learn more about the factory order process and we can let you know how long it takes to order a car from Chevy.
Compare the benefits of a factory order vs. buying off the lot and we can show you how easy it is to reserve a car in Florida. We have plenty of in-transit Chevy vehicles on the way, so take advantage of this inventory and reserve a vehicle online today.
How long does it take to order a car from Chevrolet?
The Chevy preorder timeline depends on availability. Contact Jenkins Chevrolet of Venice to learn more about our specific availability and what kind of preorder timeline you can expect when you reserve a car through us. Our team can keep you apprised of expected preorder delivery dates.
Should I preorder a car?
Right now is the perfect time to preorder a Chevy. Inventory shortages are affecting the industry nationwide, but we can help you secure a Chevy preorder and get you the keys to a new Chevy Equinox or Silverado 1500 quickly.